Media Release
For Immediate Release
We are Back!
Following the cancellation of three home shows, we cannot wait to host you as a vendor, concessionaire, or visitor!

For more than four decades, people have flocked to the Canadian Home Builders' Northern BC Home Show looking to update their indoor living space and expand outdoor living, plan a major kitchen or bathroom renovation or tackle maintenance projects to replace a sagging fence, a peeling patio, tired flooring or siding, leaky windows, or a sketchy roof. Some are looking to build a dream home or design a suite to accommodate their needs. The majority, delighting in the arrival of spring in our region, arrive to enter to win major prize packages, take in a gardening or a reno workshop, grab lunch and visit with friends and neighbors after a long winter.
The Canadian Home Builders' Association of Northern BC has been building communities for more than 60 years and the Home Show is an annual event hosted by the association to celebrate spring and kick- off the busy construction season.
Media Contact:
Terri McConnachie
Executive Officer
Canadian Home Builders' Association of Northern BC
Email: eo@chbanorthernbc.ca
Cell: 250 617-0129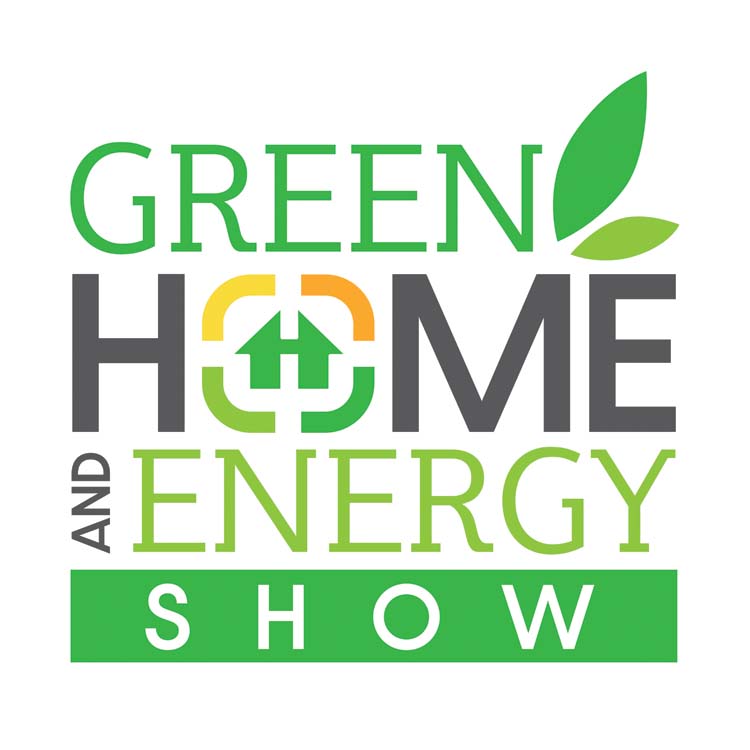 Building. Renovating. Lifestyle.
Explore energy efficient opportunities for your new home build or renovation including solar, wall assemblies and heat pumps, with an emphasis on sustainability and comfort, as well as the incentives available to homeowners. See the programs, materials and technologies contributing to a greener lifestyle and meet knowledgeable professionals, designers, builders, and renovators.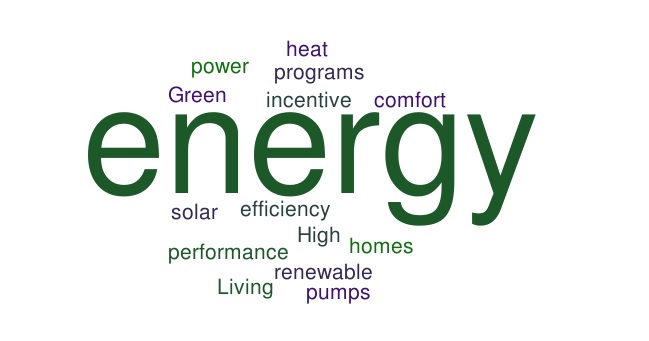 Friday April 21, 2023
3:00 pm - 7:00pm
Saturday April 22, 2023
10:00am - 7:00pm
Sunday April 23 , 2023
10:00am - 4:00pm
Advance Online Tickets: $5.00*
Adults: $10.00
Seniors: $6.00
Students (must show valid ID): $6.00
Persons with Disabilities: $6.00
Children (under 12): FREE
Buy advance tickets online*
*Beginning Monday April 3, 2023
Vendor booth spaces are in flexible 10ftx10ft blocks and we can accommodate larger spaces, just ask! There will be complimentary daily Coffee Service located in Kin 1; Hours & details will be included in your on-site welcome kits at check-in. Food Concessions will be placed both outdoors & indoors and spaces are very limited, so book early!